Genre: Smut, Josei, Romance, Drama
From Lovers Dream :
Contains 3 stories: Deep sex, Captive, My small alcove .
Deep Sex: " It must be nice to make love to him ... I've never liked it this way there ... I love my darling when he plays with me like that. Please, keep loving me!"
thanks to Himmelsfeder for translations and raws!
status~ being translated and scanned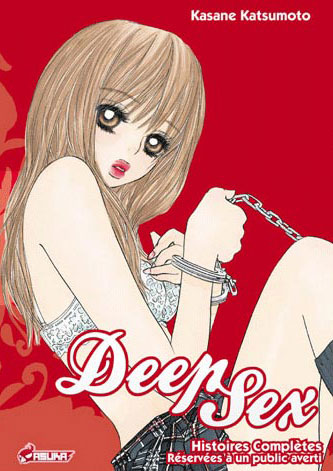 _________________
~neko mimi mode~